WSPiA University of Rzeszów - the first non-public Academic University in Podkarpacie
WSPiA University of Rzeszów is the oldest non-public university in Podkarpacie, established in 1995. It is one of the largest non-public universities in Poland. It educates a total of nearly 5,000 students in 5 fields of study: Criminology, Administration, Law, Management and Internal Security.
Since 2011, WSPiA has been authorized to confer doctoral degrees in the discipline of law. As a result of the categorization of Polish universities carried out by the Ministry of Education and Science, the University received a high B+ category from independent experts evaluating scientific activity. As a result, it received the right to confer the academic degree of habilitated doctor in the discipline of law. This gives WSPiA the status of an academic university and thus belonging to the elite group of the best universities in Poland!
WSPiA is one of the few non-public universities with a social character. This means that we allocate all funds from the tuition fee to didactic activities, scientific development, and premises.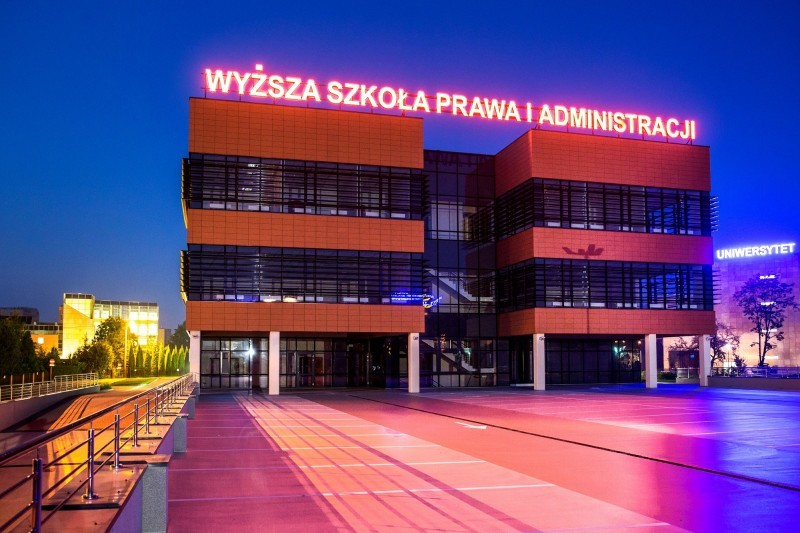 ×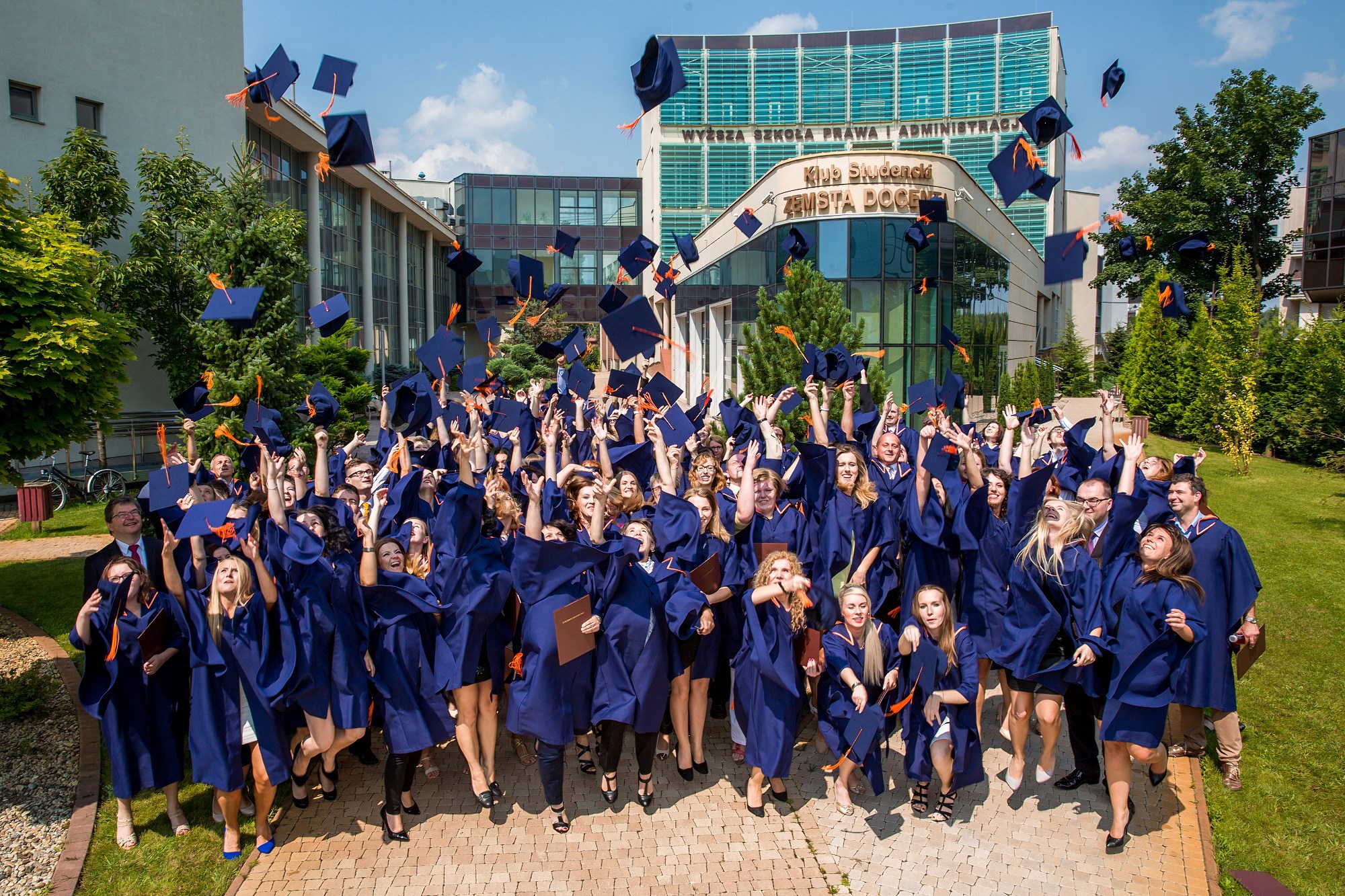 ×
WSPiA has one of the most modern campuses in Poland located in the center of Rzeszów. It provides students with excellent study conditions in modern facilities (with an area of approx. 21,000 m2) located on an area of over 3 ha in the center of Rzeszów and accommodation in a Multi-Flat Student House with 34 apartments with an area of 2,000 m2.
Classes at WSPiA are conducted by highly qualified teaching staff. Currently, the University employs over 200 professors, doctors, assistants and lecturers, as well as prosecutors, judges, officers and employees of internal security institutions and services as well as state and local government administration offices.
We enable students to participate in the European Erasmus Plus program. As part of this program, students can do part of their studies and practice abroad.
WSPiA is a leader in raising funds for extra classes for students! The value of projects to be implemented by the University by the end of 2023 is over PLN 71 million. Students can e.g. take advantage of paid professional internships, free training and practical classes.
We operate based on the best academic traditions and models. They oblige us to treat students as partners and friends.